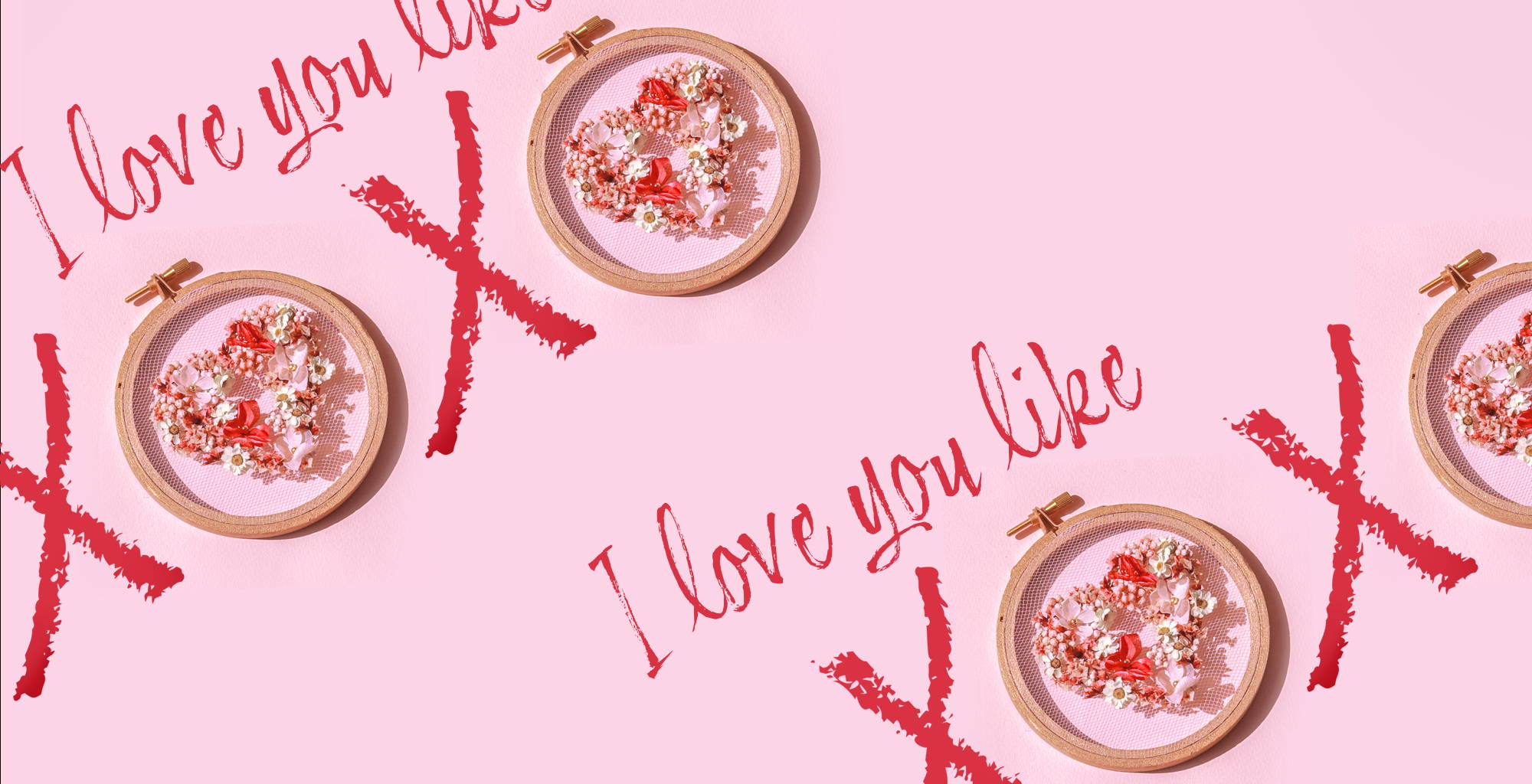 Say "I love you" in a special way

with our one-of-a-kind floral hoops, inspired by the emotions and sentiments expressed in some of the most popular love songs.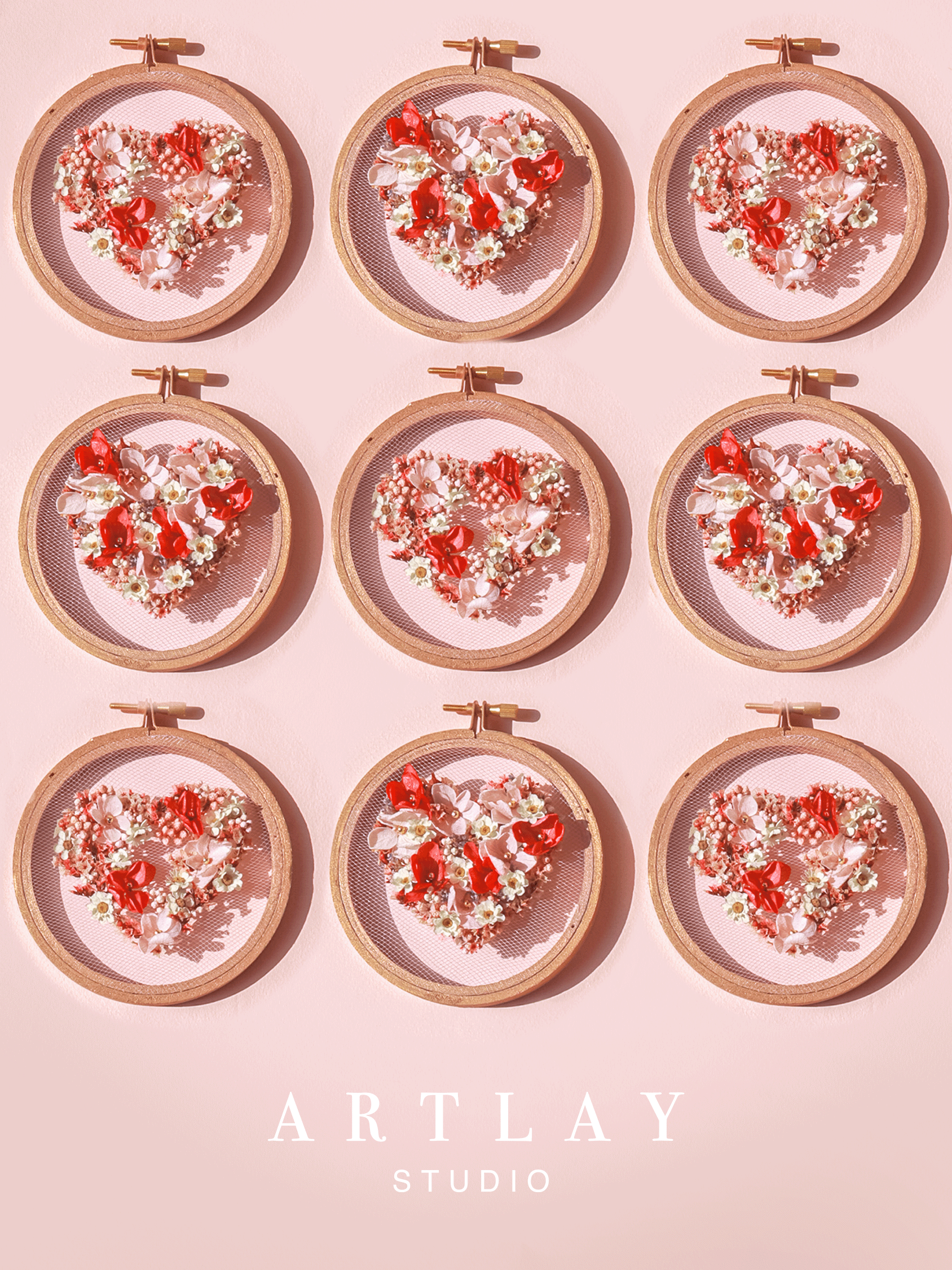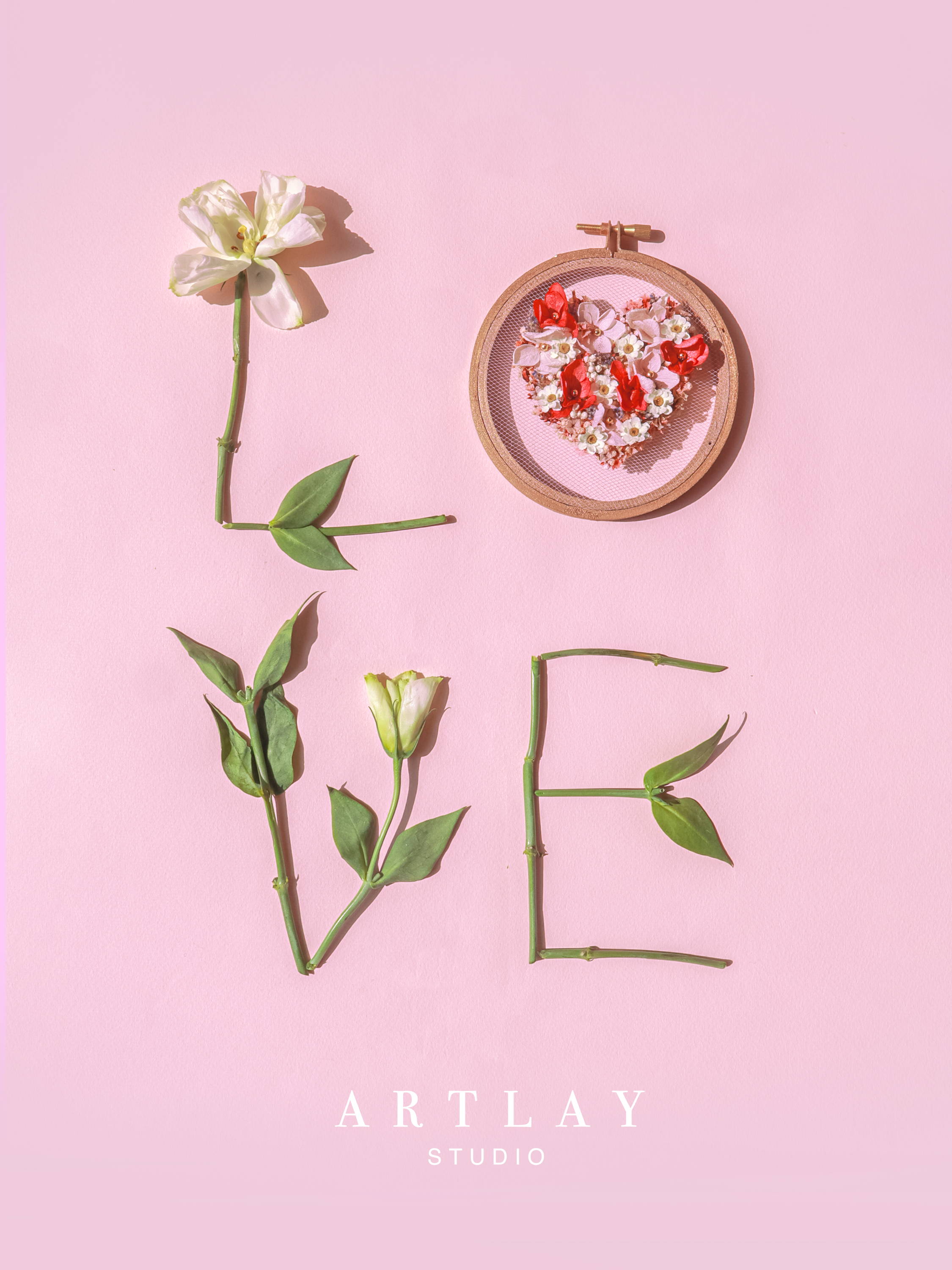 Indulge your loved one this Valentine's Day with a truly exquisite pressed floral frame. Each flower in the frame has been hand-picked and pressed by our botanical artisan. A stunning piece that is both elegant and one-of-a-kind, adorned with a beautiful array of pressed flowers.
Not only will it stand the test of time, but it can also be personalized with your loved one's name or a heartfelt message, making it a truly one-of-a-kind and treasured gift.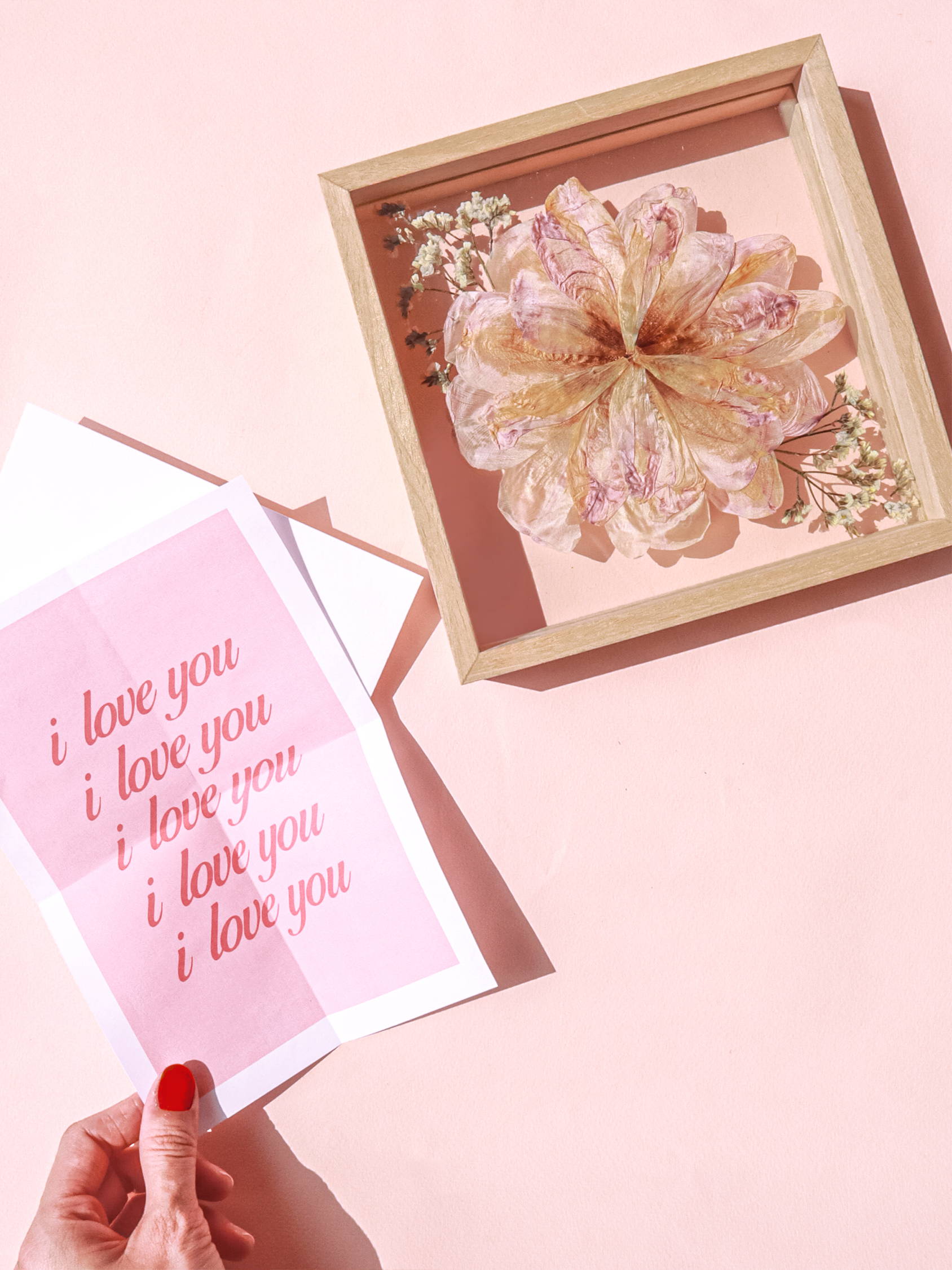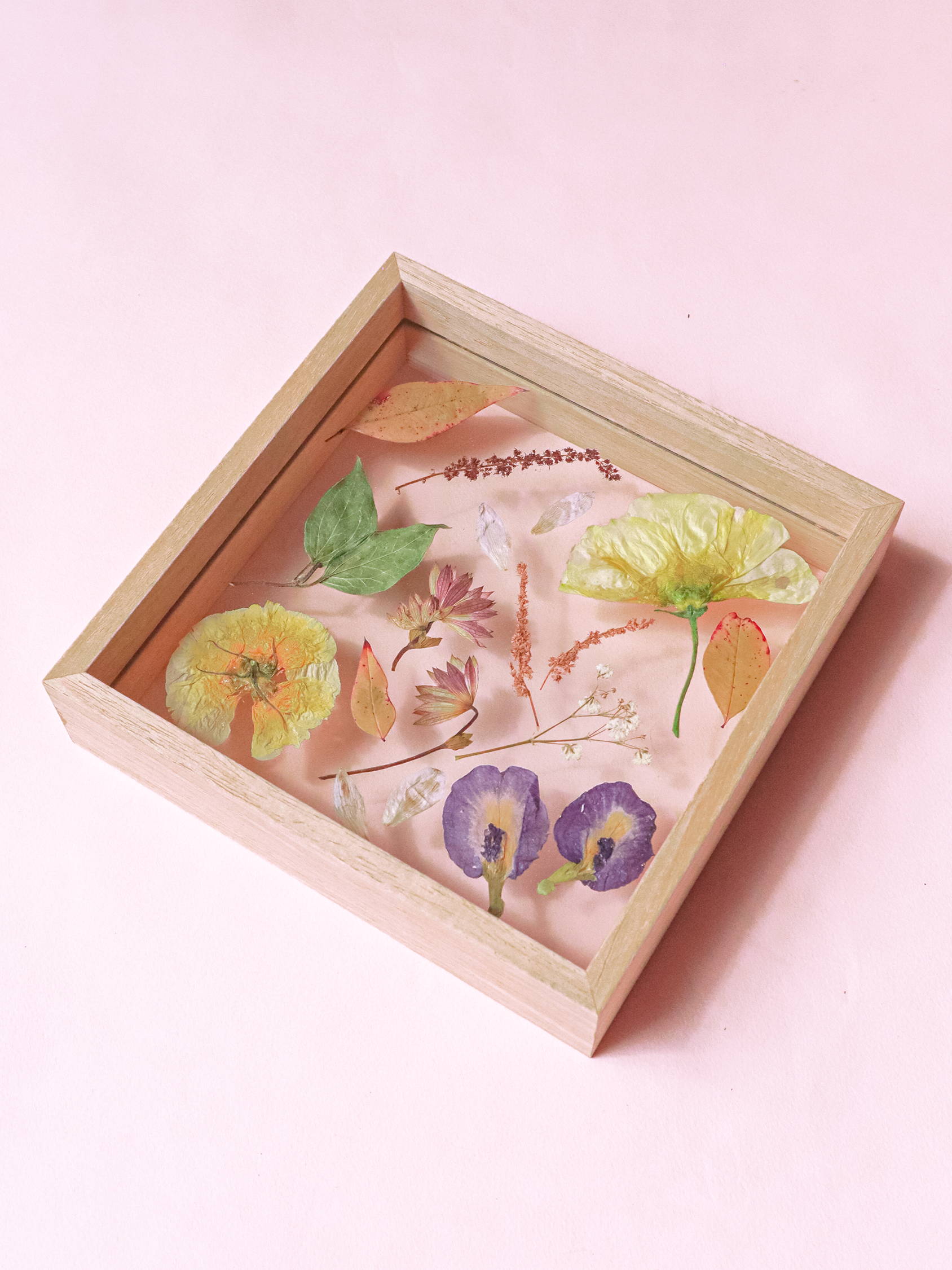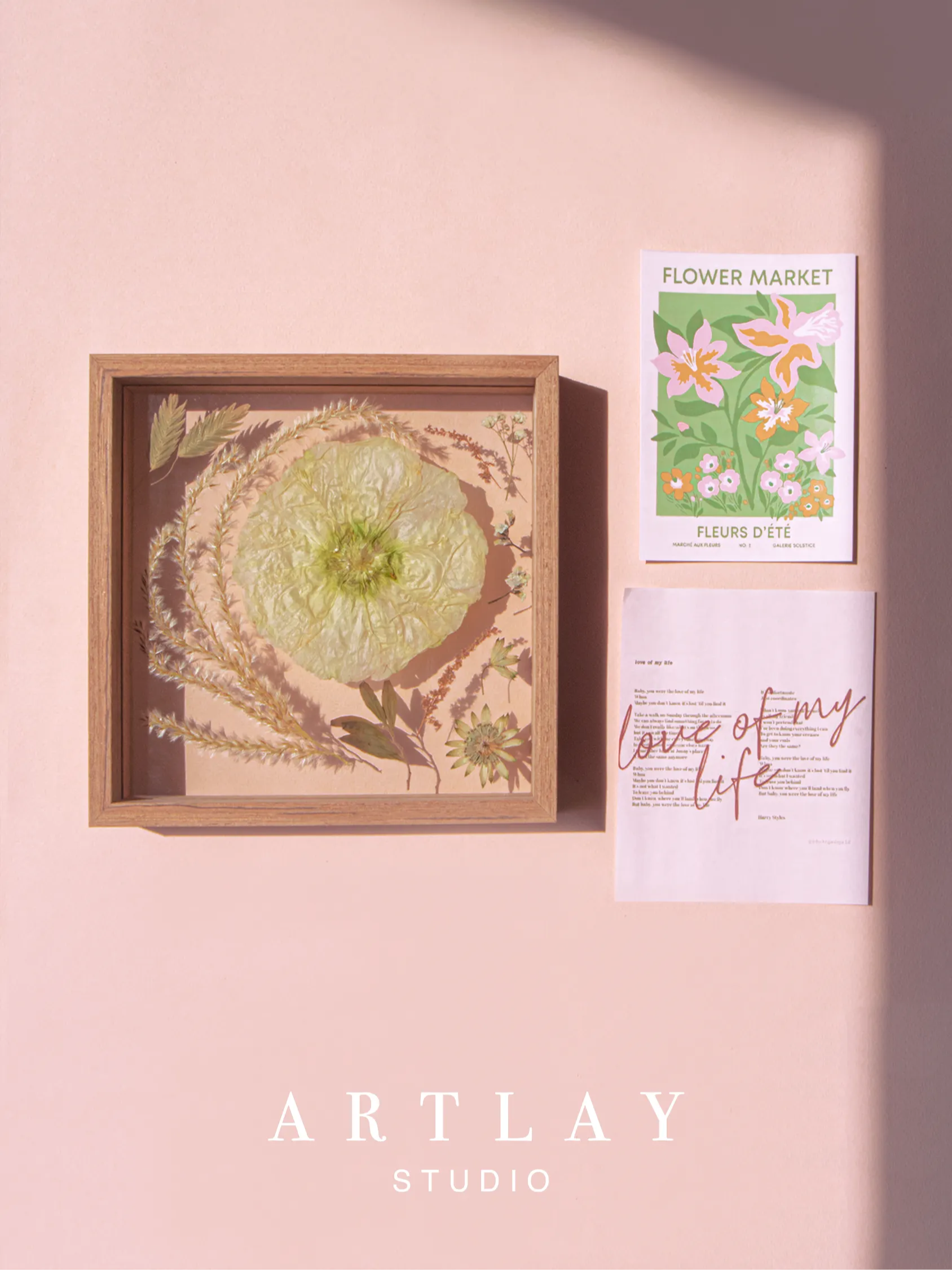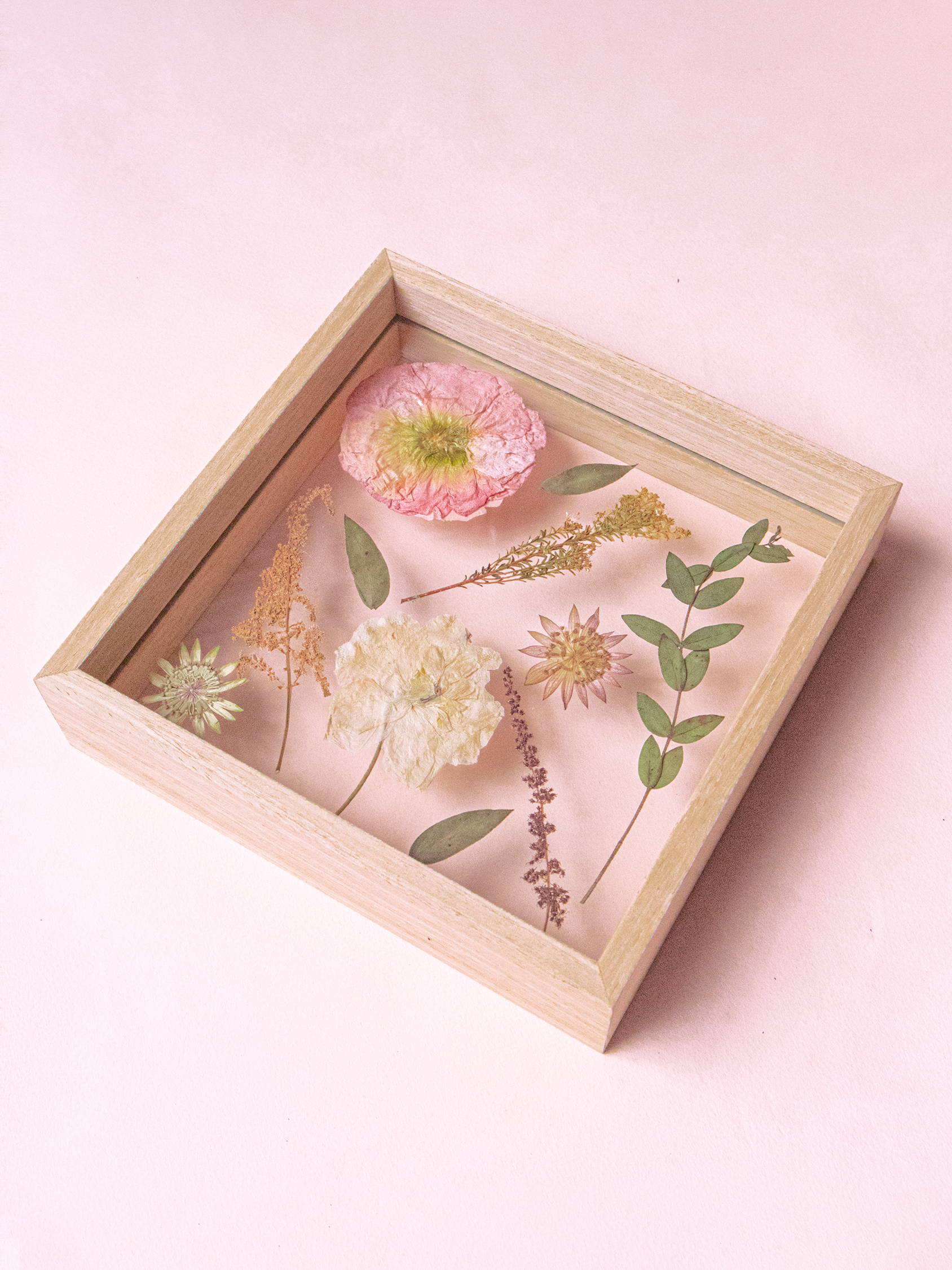 ---