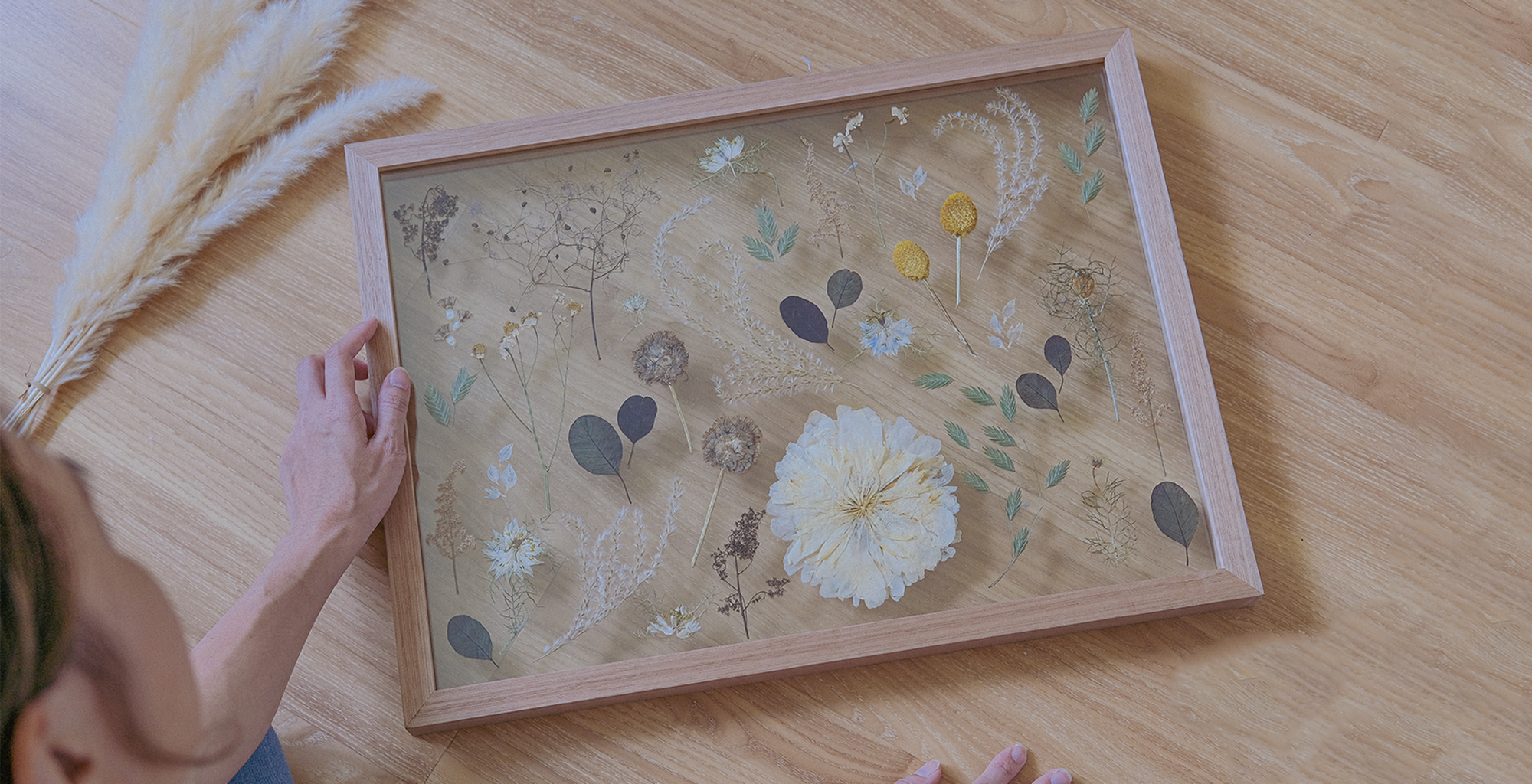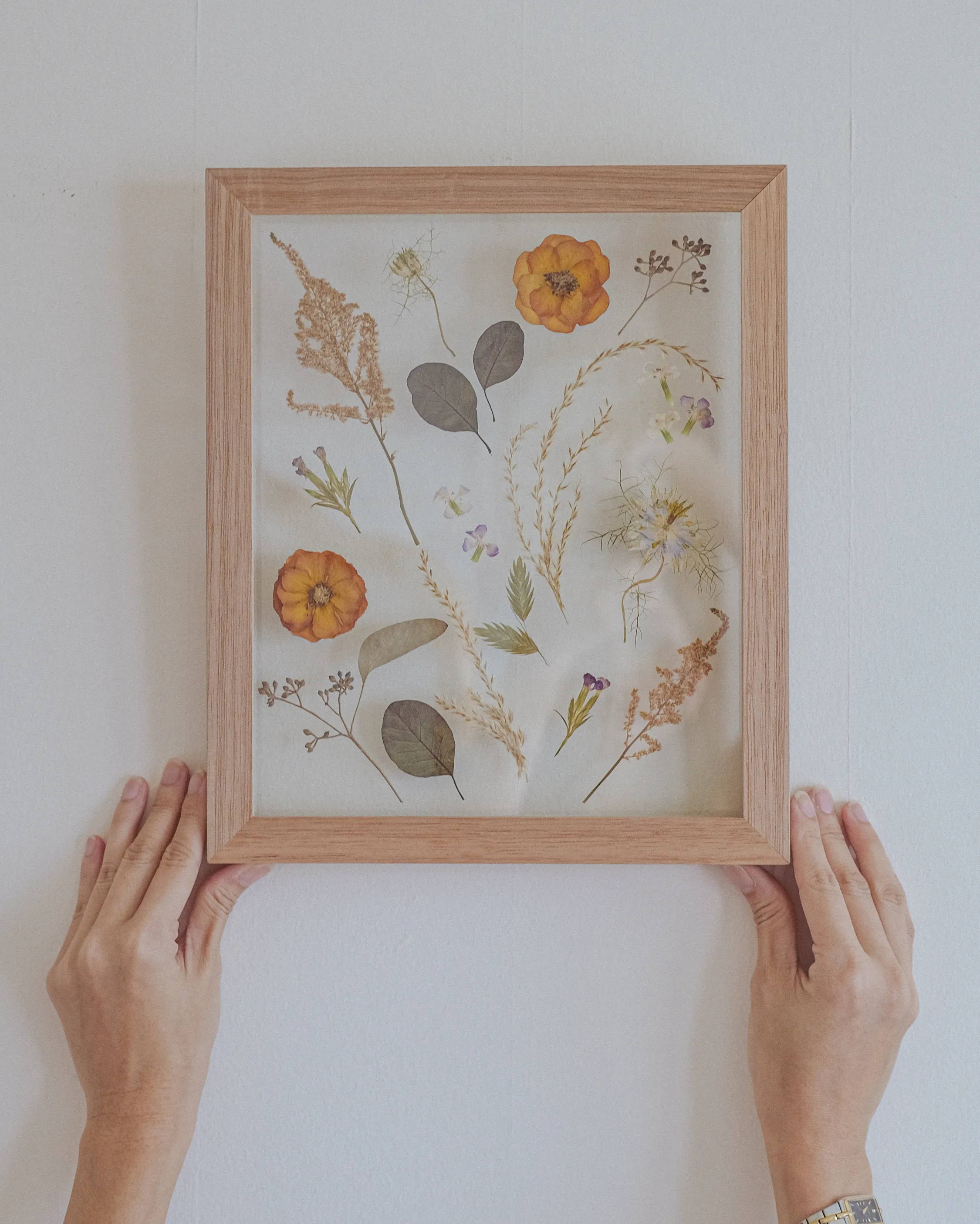 The modern floral preservation

Artlay Studio is a floral preservation studio founded in Arizona that turns your bouquet into an heirloom piece of wall art for generations to admire.
Every preserved floral art has it''s own story to tell and our ultimate goal is to create a one of a kind to represent your story. We offer fully customized pieces, made from the flowers saved from your special event, as well as pre-made floral frames filled with pressed flowers previously selected by the artist.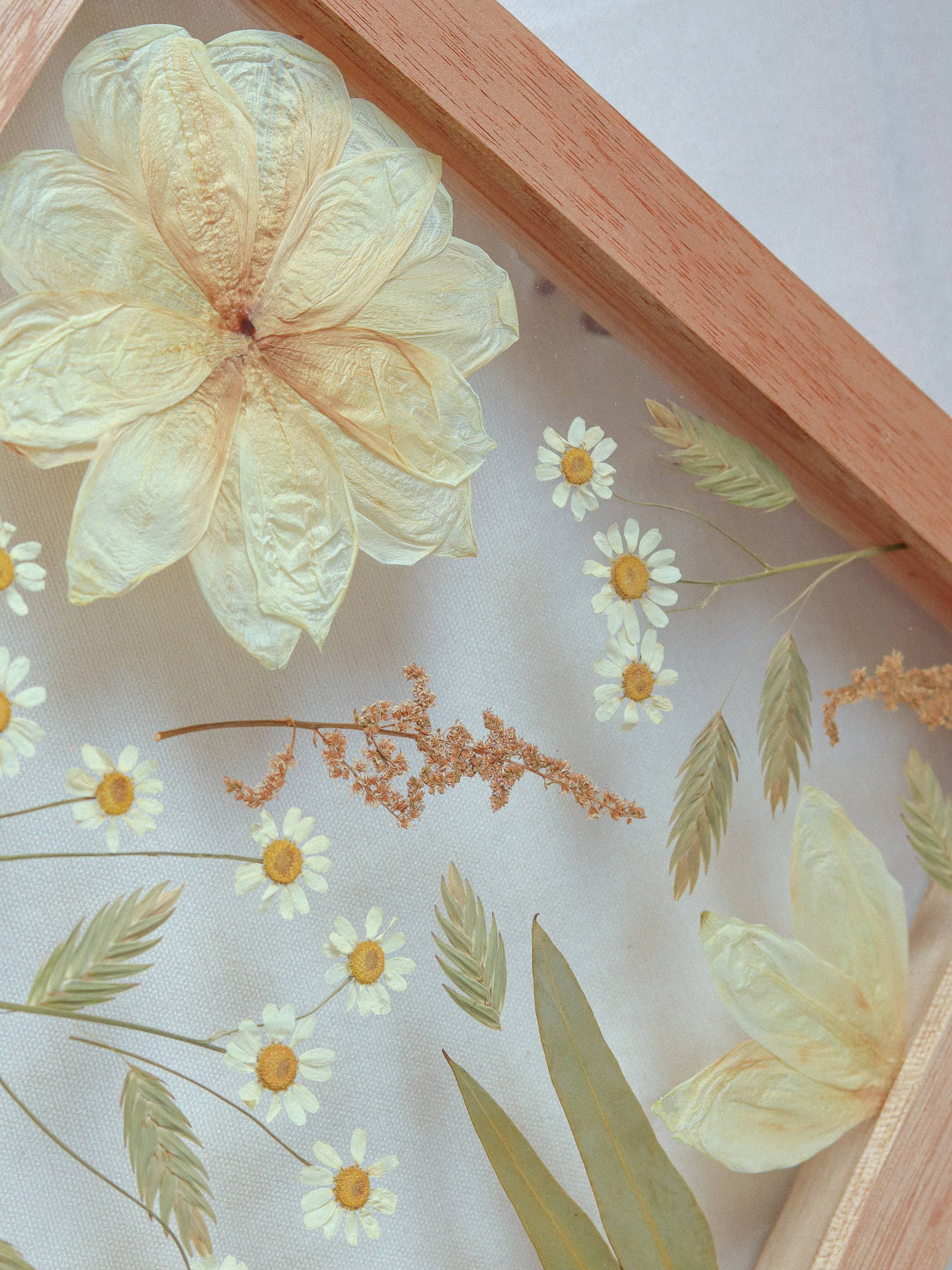 Working with Gigi, our Botanical Artist

With her utmost care and design with extreme attention-to-detail, she provides our clients with the most beautiful preserved framed floral memories.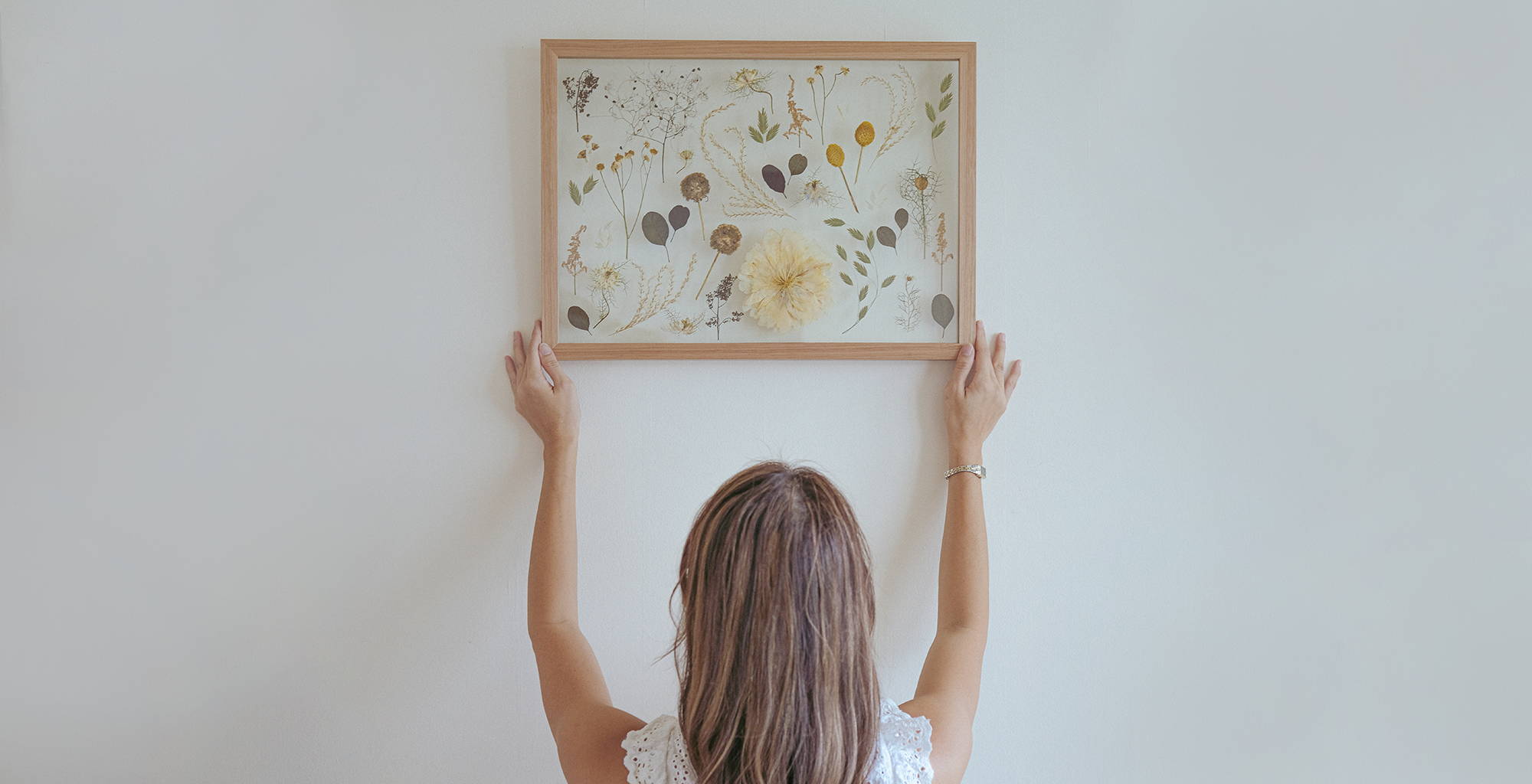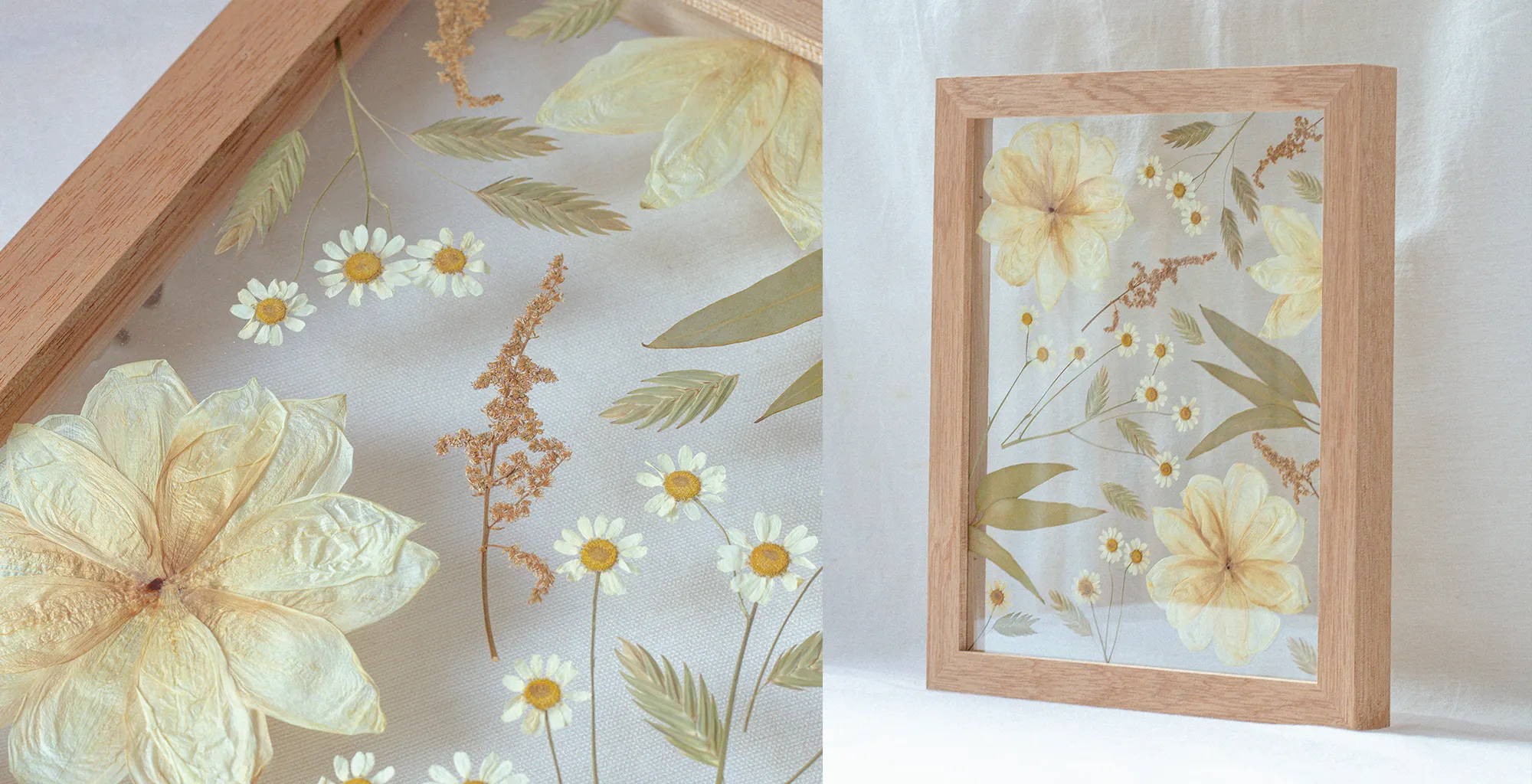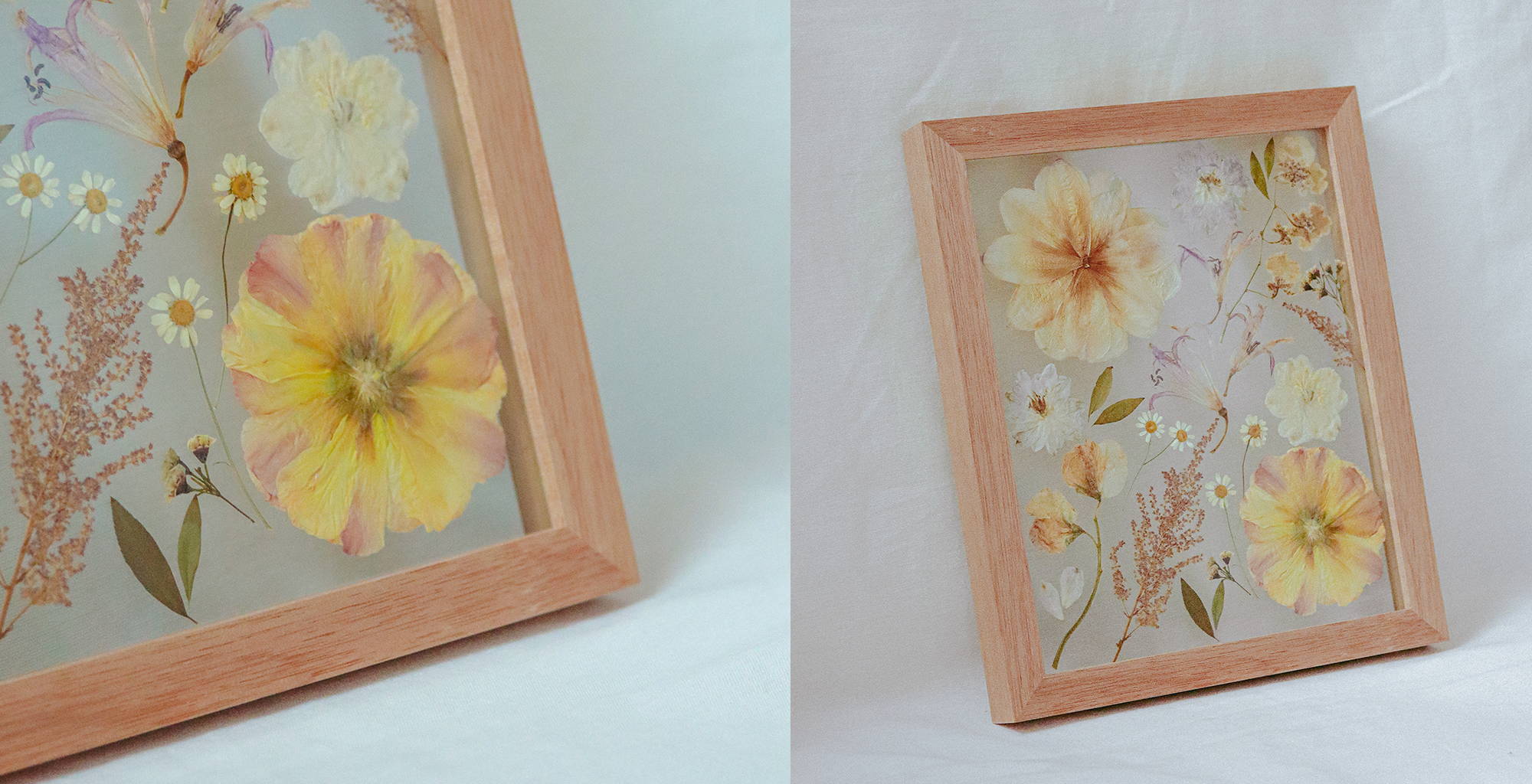 Thank you for the pressed flowers in the frame.
We cant wait to hang the piece at our new place.
- Yi ling
Chancing upon G was purely accidentidental.
She did such a good job with my wedding bouquet that i really felll in love with it all over again!
- Michy
Thank you for helping out with my last minute request and accomodating to our design
- Eva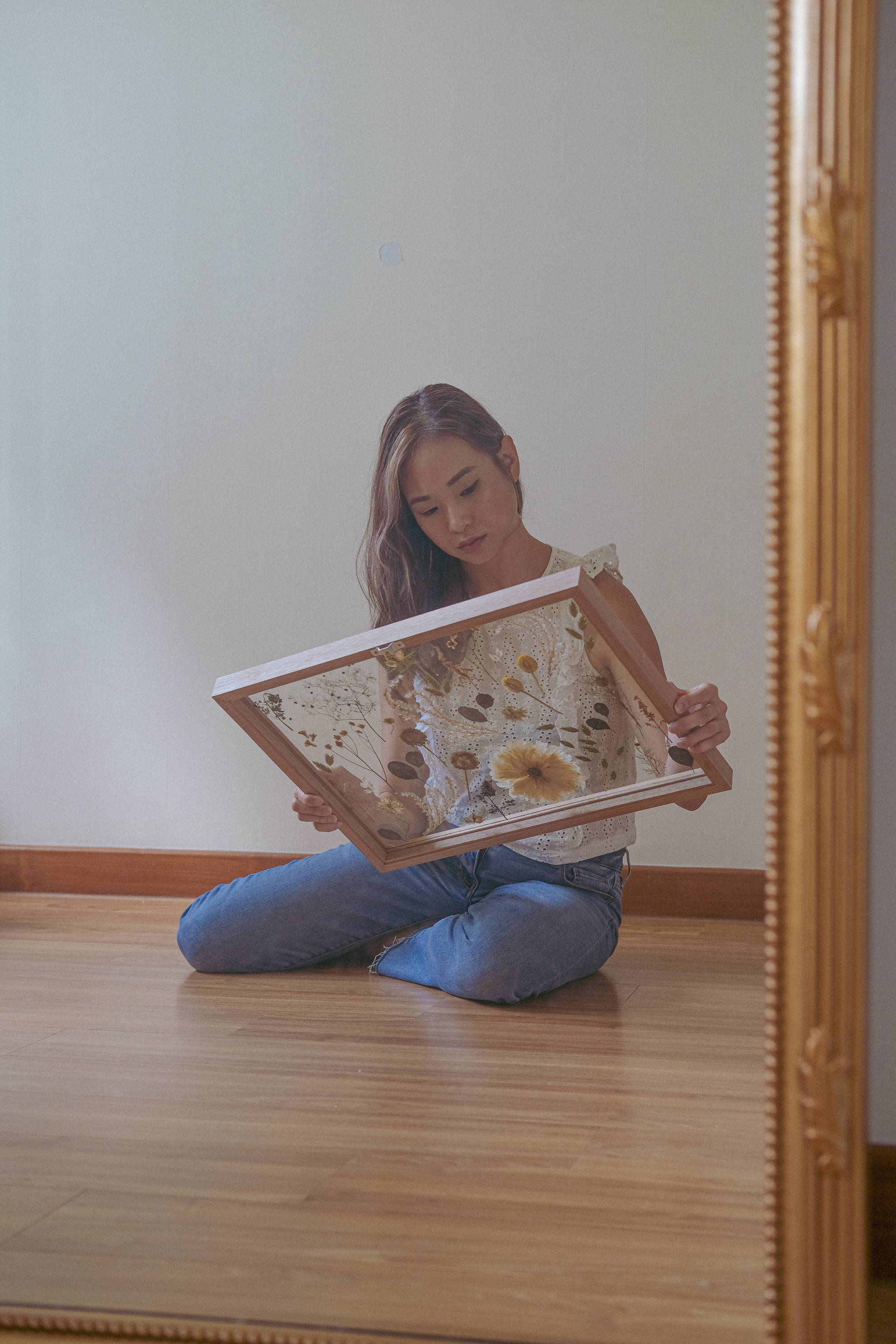 Everything you want to know about Artlay Studio pressed floral frame

Check out our FAQ page to find answers to commonly raised questions.
If you dont find the answer you are looking for, please drop us an email hello@artlaystudio.com or Direct Message on IG: @artlaystudio