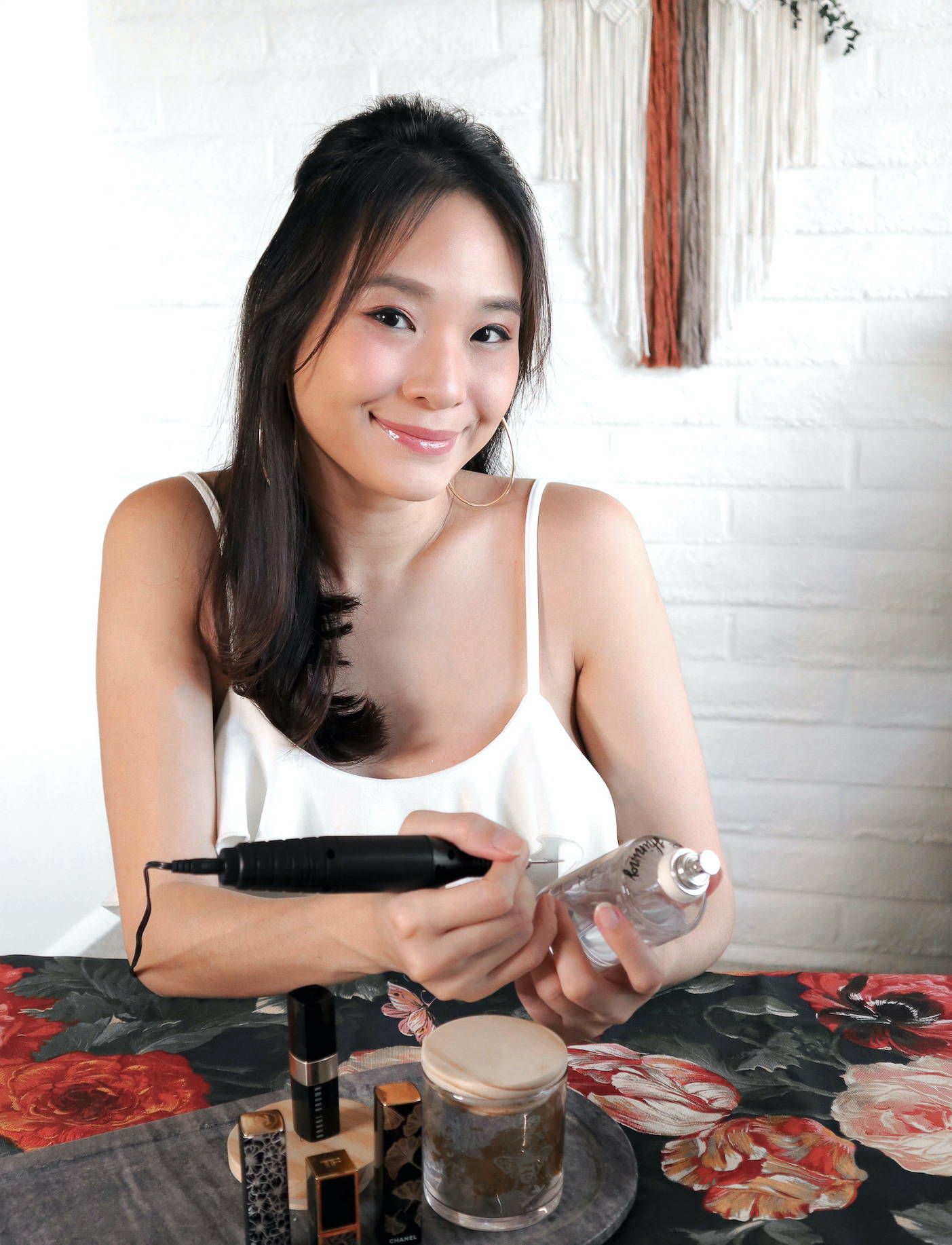 Artlay Studio is a floral preservation studio founded by Gigi during her brief residence in Arizona. She was drawn to the desert landscape and collected local wildflowers as a memory whenever she travels.
Gigi's adoration of plants and flowers led her to deep dive into the process of floral preservation. For her, preserving flowers means being able to relive the memories and feelings associated with our most cherished moments.
---
" When you look at a flower in your hand, you relish in your world for a moment. Give that world to someone precious to enjoy the moment you loved'.
- Gigi C
---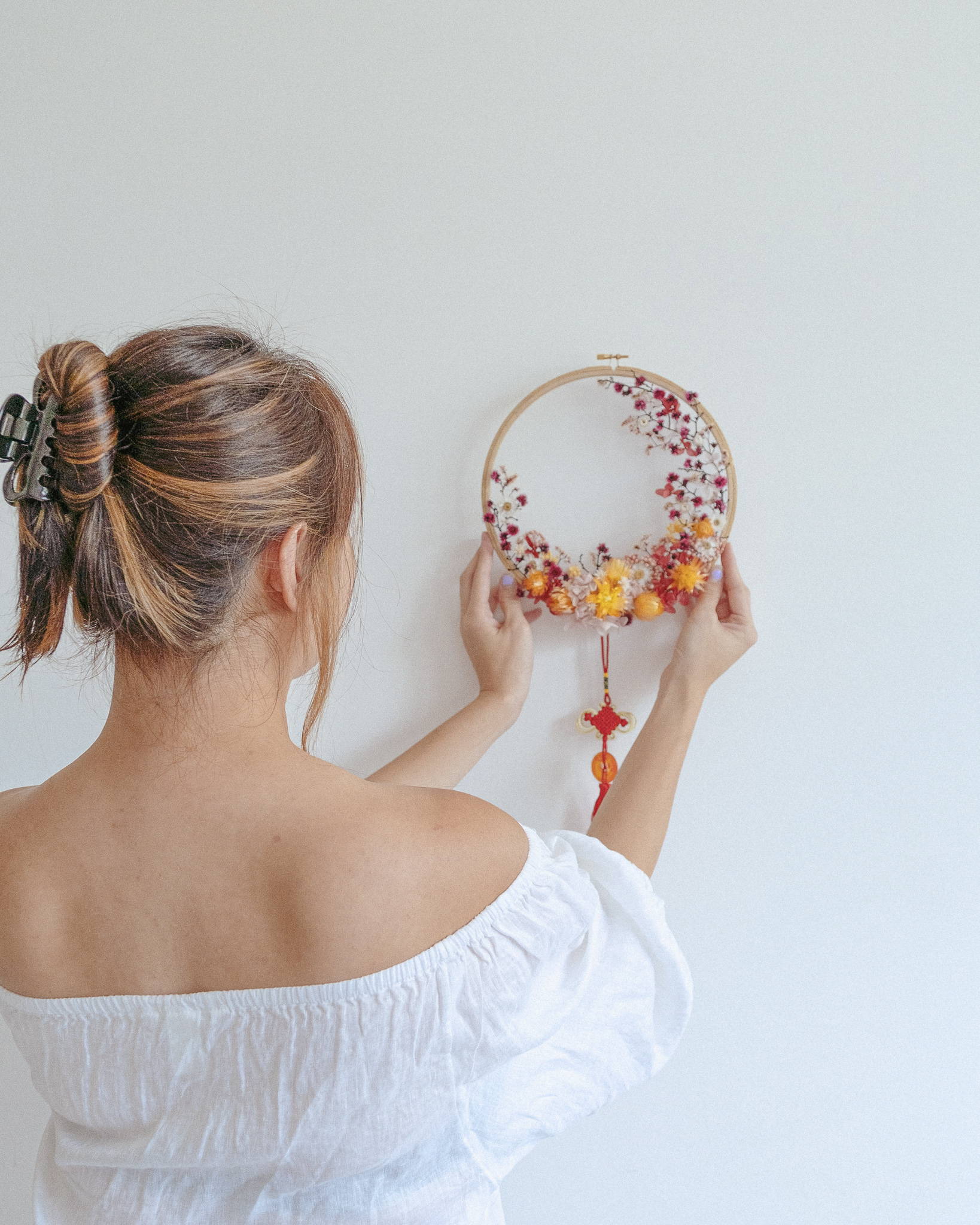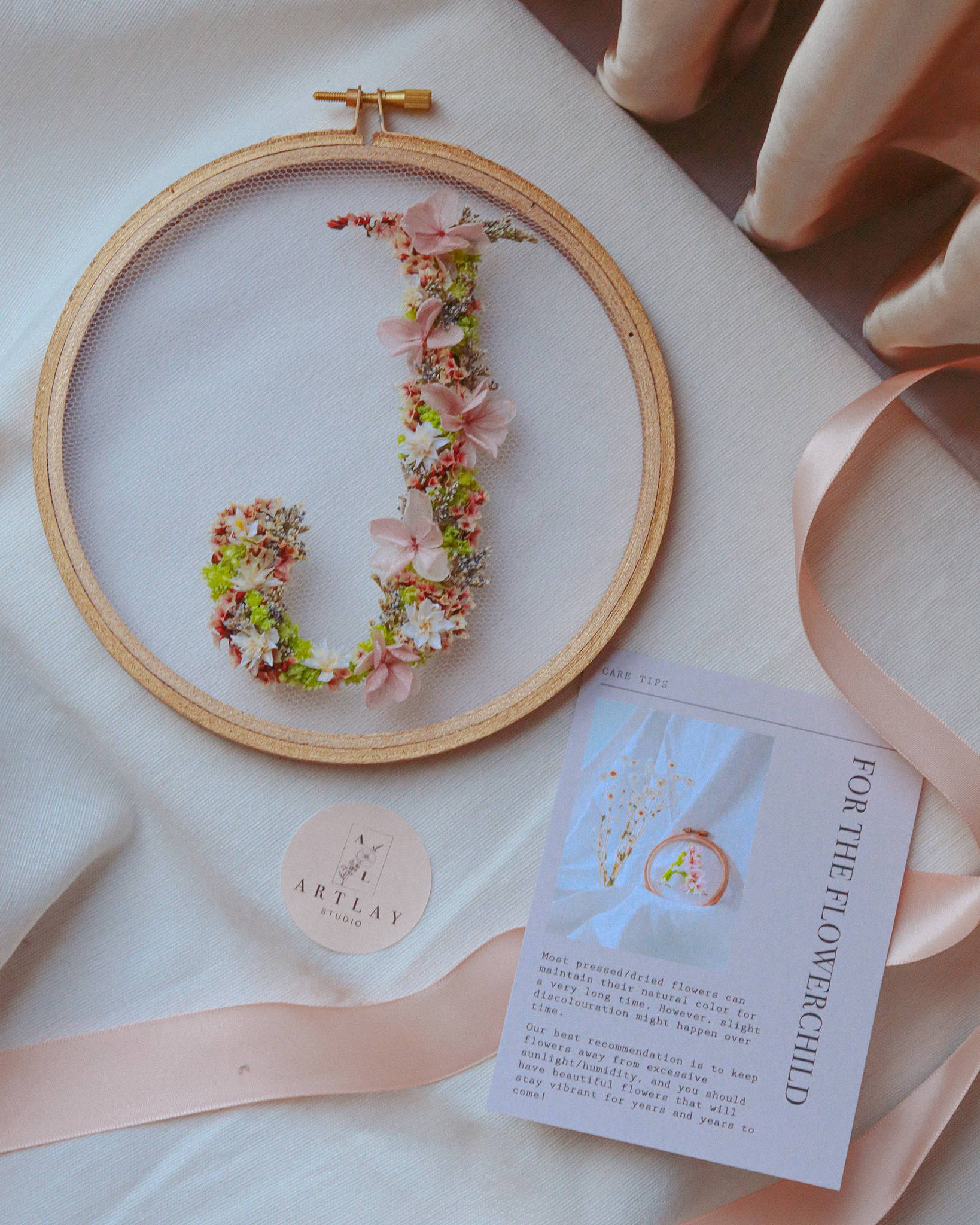 ---
Artlay Studio takes pride in creating a bespoke heirloom piece of art. Every preserved floral art has it''s own story to tell and our ultimate goal is to create a one of a kind to represent your story. We offer fully customized pieces, made from the flowers saved from your special event, as well as pre-made floral frames filled with pressed flowers previously selected by the artist.
---