Collection:

Artlay Studio x EuniqYou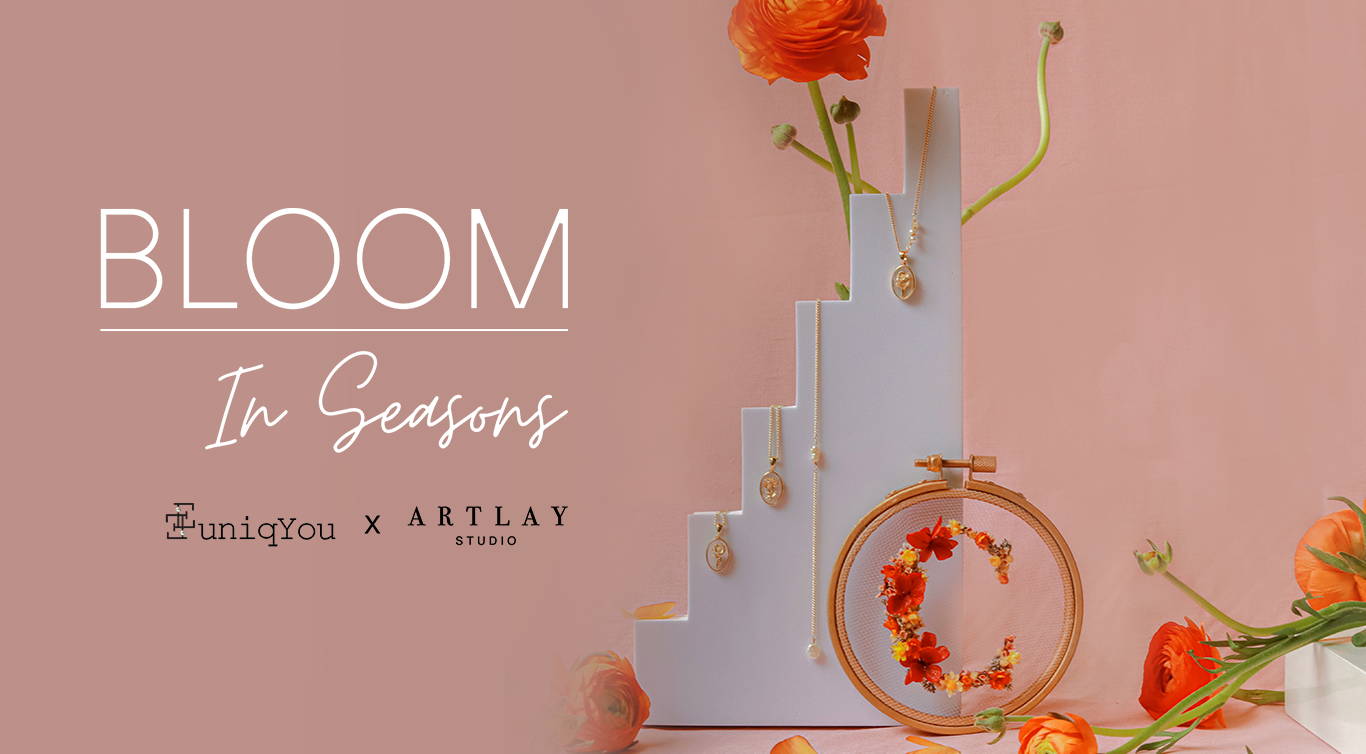 There's no academy that can teach us to be a mother or wife. Rather, it's a deep calling. It's not just about being a woman, it's about having compassion, being extraordinarily present and having unconditional love.
Eunice and Gigi are both mothers and like everyone else, they go through motherhood with no prior training. They created the Bloom in Seasons collection to celebrate that unbreakable bond that you've with your mom.
This Mother's Day, thank her for everything she has done for you with their handcrafted euniq pieces that represent their eternal love they pour unto us - EuniqYou's birth flower necklace & Artlay Studio's dried floral hoop inspired by the four seasons.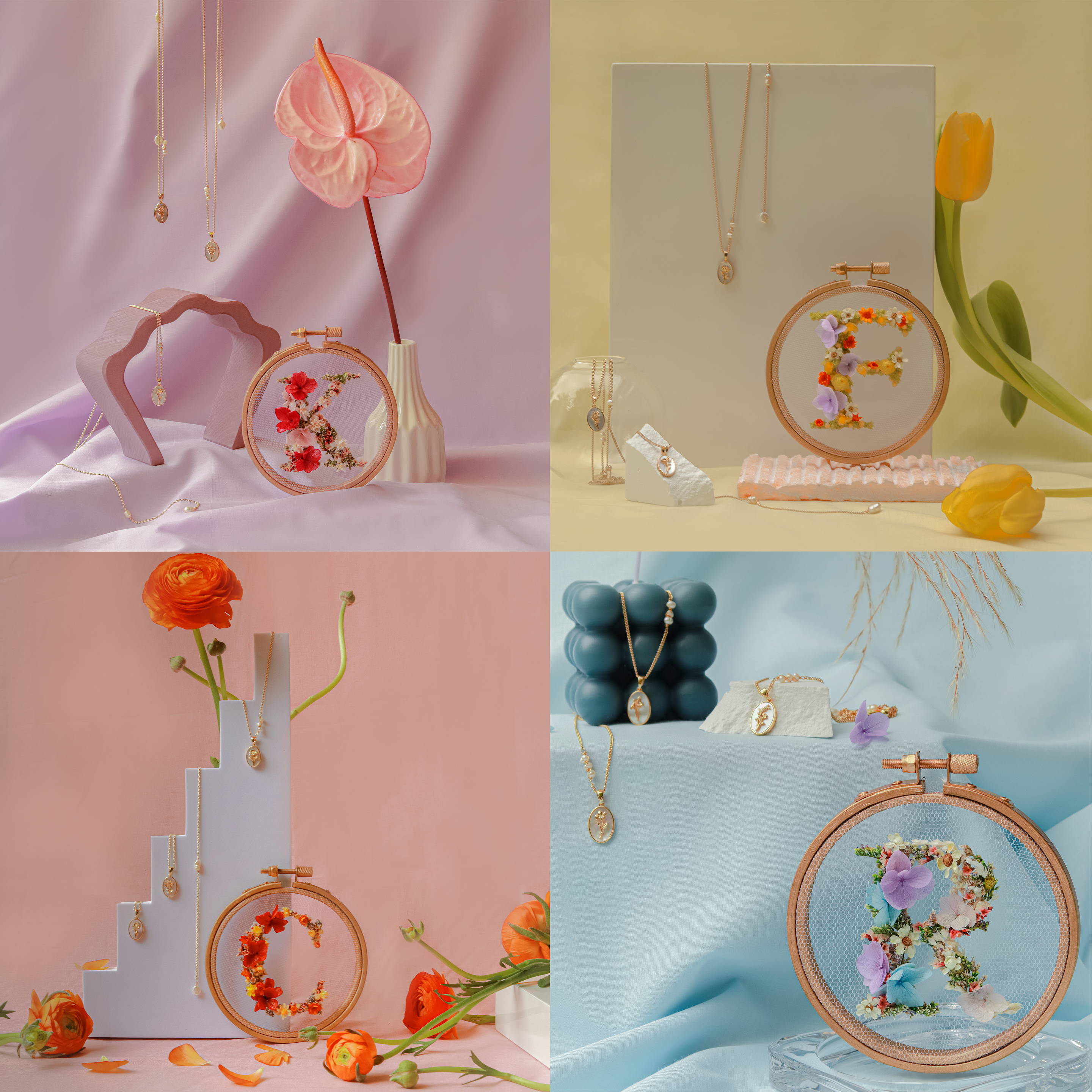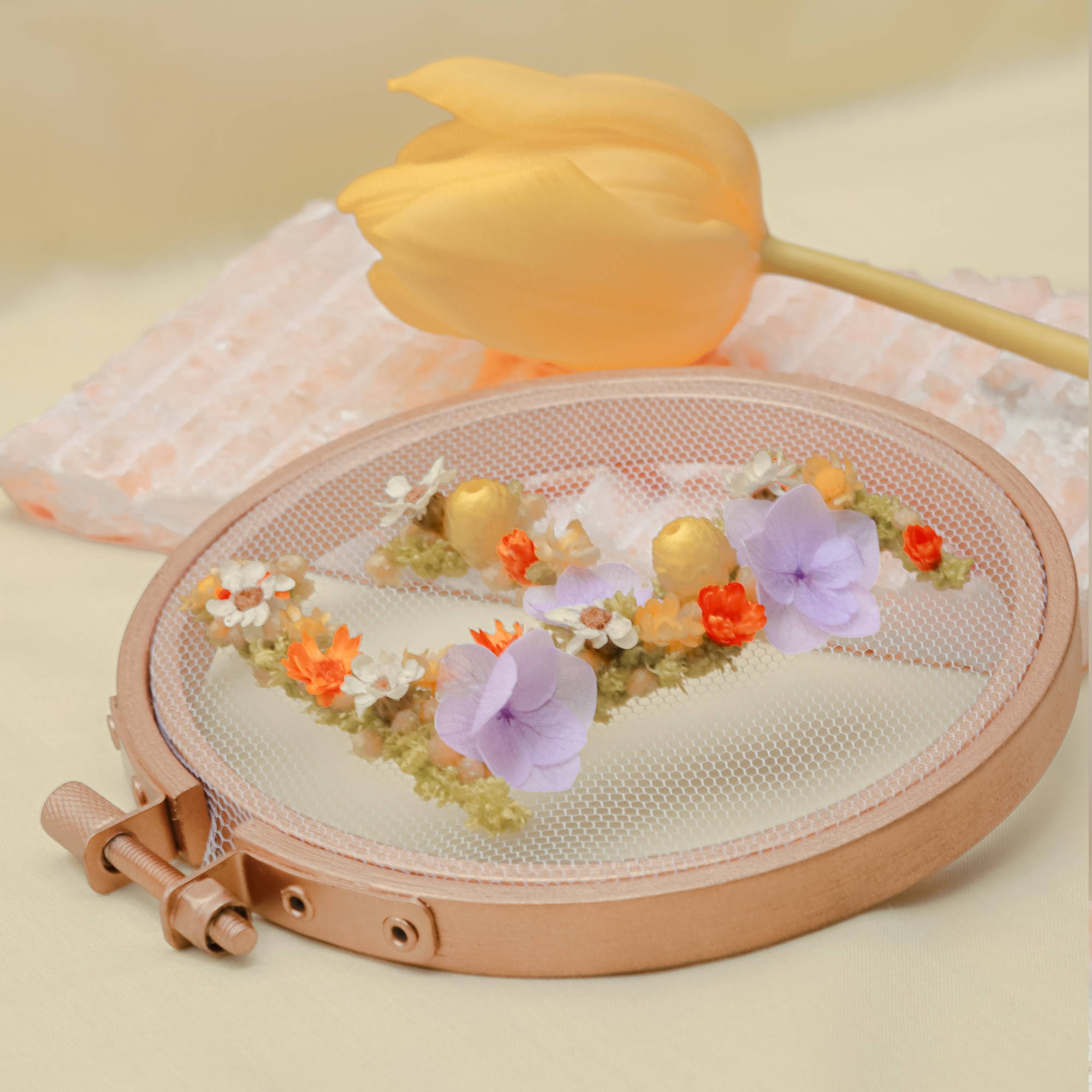 Sorry, there are no products in this collection